Cooperativa Agricola S.Antonio
small company located in the green heart of the Taleggio Valley. Sort some years ago with the express intention of promoting and supporting some trades hard and obsolete in mountain areas, such as farmer and dairyman, and thanks to the will of the Community Montana Valle Brembana and Communities of Taleggio and Vedeseta, today plays a central role in the economy of the valley.

Music in box - Audio Video and Light service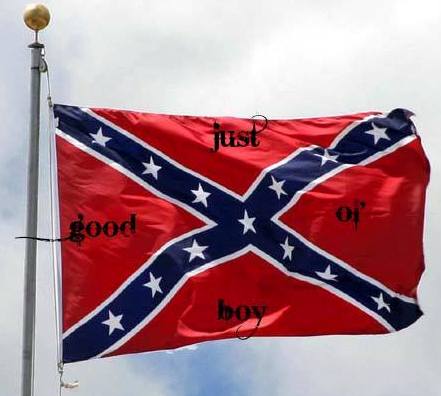 Running around with american cars with team spirit !! Team leader is Davide Rodini, with special friendship with Mismountainboys and USA cars.

Border Collie breeding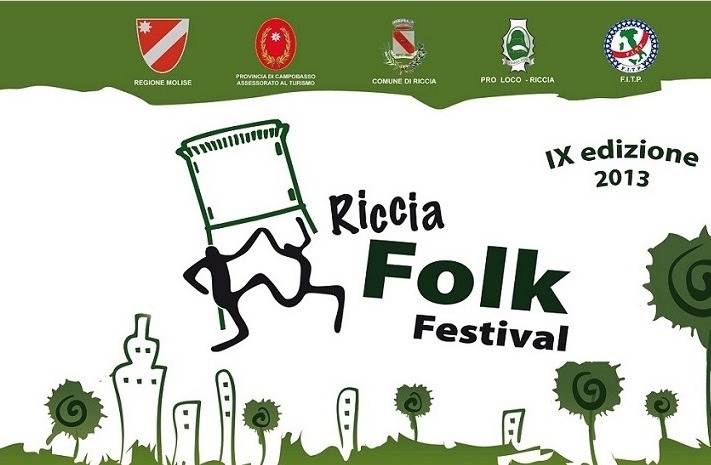 The folk group "G. Moffa," more than forty years now, revival of the traditions of their land, highlighting in particular the heritage singing and choreography come down to our days thanks to the work of the founding members and the research carried out by incessantly components.
Active since the mid-nineteenth century and dissolved only during periods of war, the Folklore Group of Riccia, born without any profit, it was finally re-established in 1972, taking its name from a famous citizen riccese lived between the nineteenth and twentieth centuries, the lawyer. Joseph Moffa.
These, a lover of music and folk traditions, he left a vast legacy singing.
Consisting of about 50 elements, the Group "G. Moffa "is engaged in an ongoing research and preservation of popular culture riccese and Molise

Lee Iacocca foundation was created to promote and spread the corporate culture as the primary factor of local development. Lee Iacocca foundation aims to contribute to the elevation of the overall economic system, social and cultural development of southern Italy by designing the organization and management of training activities related to emerging needs in the field of business management and, more generally , of the territory

The Nando Peretti Foundation provides grants to projects which fall into one of the following areas: Charity, Educational, Environmental conservation, Medical research, Construction, Cultural/Artistic. The categories "Campaigns" and "Historical Partners" include projects which are grouped according to various criteria.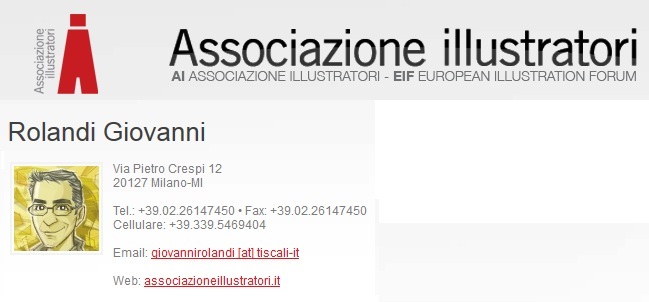 Giņ Rolandi, caricaturista nuovo amico dei Mismountainboys.
See presentation #1, presentation #2
See Isa Belle Starr and Mr Cadillac caricature made by Gio'

Le Bois et le Papier : decoupage and objects in wood and official suppliers of Mismountainboys CD exhibitors


Domitilla Rota Hyams Onlus association, born to inherith the Little Eden founder, Domitilla Rota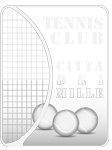 Historical store in Zogno in cycle business since 1942.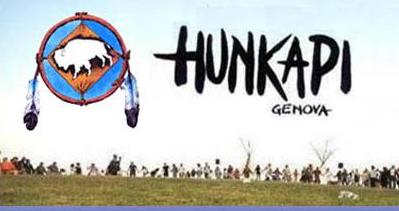 Cultural association based in Genova focused on native American indians tradition knowledge and disclosure. Visit the web site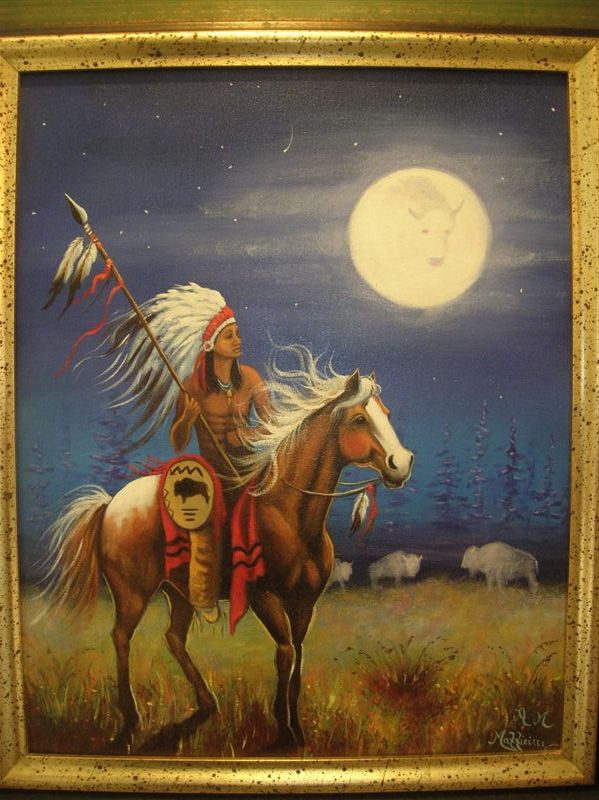 Portrait dedicated to native American indians, horses and western world
Visit Annamaria Mafficini website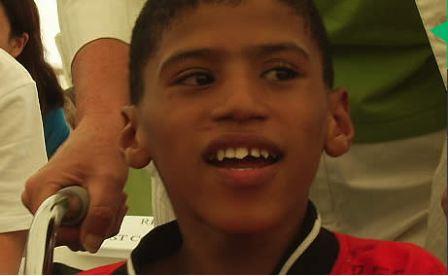 LITTLE EDEN CARING FOR PERSON WITH INTELLECTUAL DISABILITY : help Little Eden through a Domitilla Rota Hyams Onlus association based in Almenno San Bartolomeo (Bg)
Discover who was Domitilla Rota Hyams reading this article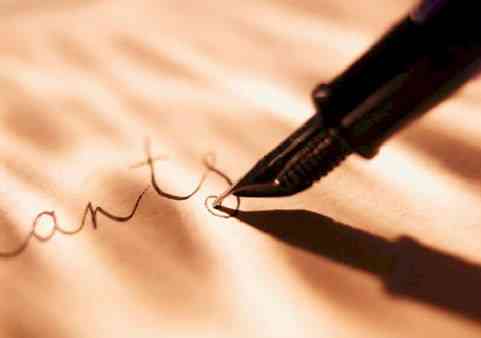 Marina Pedrini - Poetess knew during a concert in Milan ... Here some of her poems READ POEMS

Settimio Perrone - Fine Country goldsmith that build objects belonging to country and wester erain silver and other materials.
Settimio is reachable at +39 3407641824 or through email magasette@fastwebnet.it

Fondazione Ravasio. Will organize with MMB musical events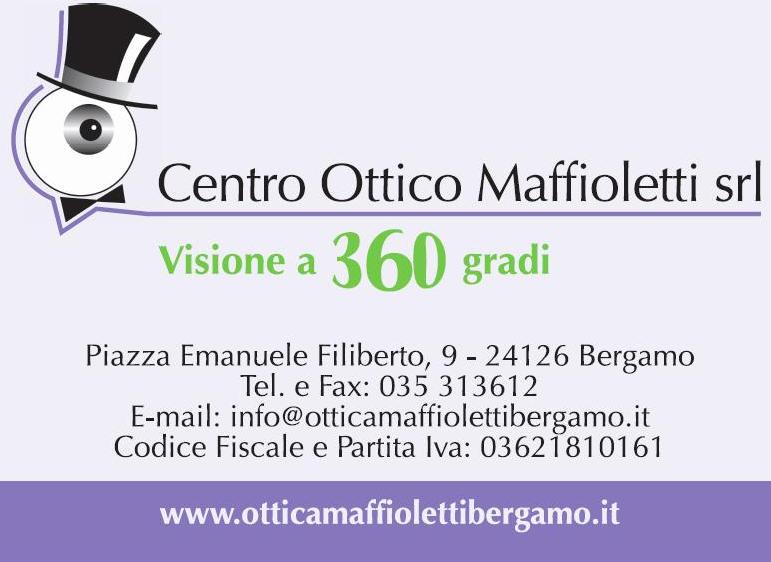 Centro Ottico Maffioletti 360 degrees view : professionalism, competency, advanced contact lenses, huge choice of frames, sunglasses and sports models...
Visit Centro Ottico Maffioletti s.r.l. website


Gorgeous restaurant with fine foods in the heart of Brianza managed by our friend Giuliano. Go to the website

Active group that organized the Sagra della cicoria in Cazzano S.Andrea and many other initiatives - Alpini Cazzano S.Andrea. They are also in Facebook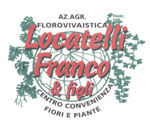 All you need for your gardening demand at Vivai Locatelli Franco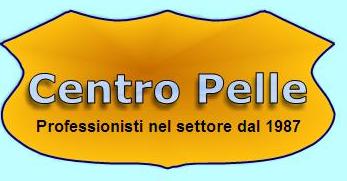 If its time to change your preferred vehicle "skin" here the right address to contact :
professional custom services !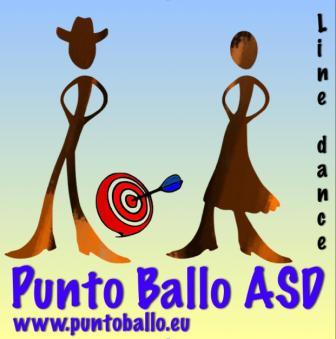 Dance school in Azzano San Paolo (Bg)
Gaza Picture - The art of vehicle decoration. He is the official MMB van artist
To organize your Country an western events with line dance too
Visit Jambalaya events website

Huge selection of beefs and beers ang excellent grill in Albino (Bg)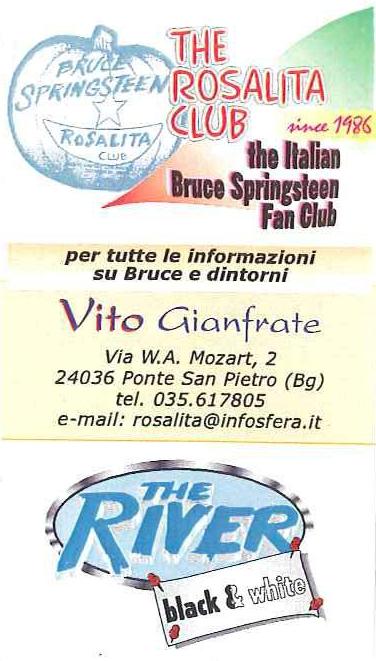 The Rosalita Club, The Italian Bruce Springsteen fan club!!!. Contacgt Vito Gianfrate at this email address rosalita@infosfera.it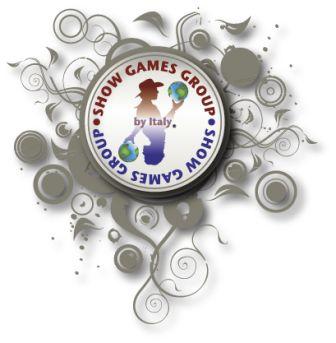 Ride the fun..... Country games (indian bison and more), western games(western games and more) and lot more to make an event fun.

Gorgeous pictures from our friends Marco e Gina , great mountains walkers.....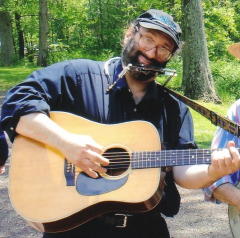 Alan Podber from New York greetings MMB with this message :
Best wishes to you and the whole band (the Coupe de Ville of Honky-Tonkgrass!)"

You must go to the fest held in Berbenno organized by Tiziano at its 17th edition

Old recipe and very good food with at "Pascoletto" restaurant with warm charm of Cinzia e Nicola....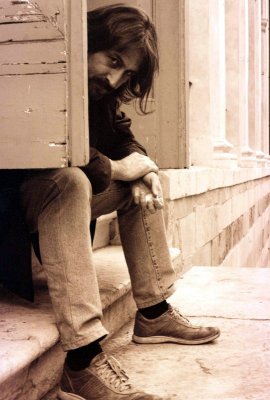 "Carlo Oberti he works with recycled materials and often recall music instruments in his masterpieces..". Visit his site

Padova Web Radio di Padova, in conjunction with MMB new section dedicated to Country music. Listen to the web radio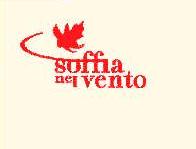 The Association "Soffia nel vento" born after Tino Manzoni, Stefano Simoncini e Giovanni Fumagalli met linked together by the common passion for the music and seventy years culture Visit Association Website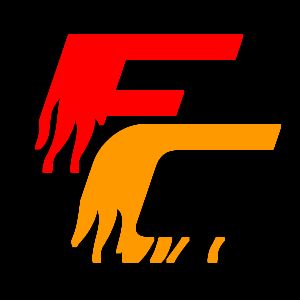 Great cover band of Mark Knopfler and Dire Straits. Check their website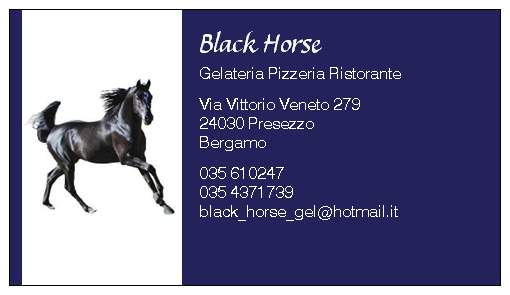 Great Restaurant & Pizzeria with delicious ice cream owned by Isa MMB female voice. Presezzo (Bg)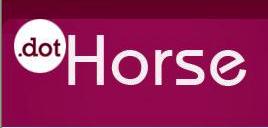 Portal dedicate to the horse world. Visita the website

Huge music store in Bergamo area
MMB CD are available there. Visit store MYSPACE site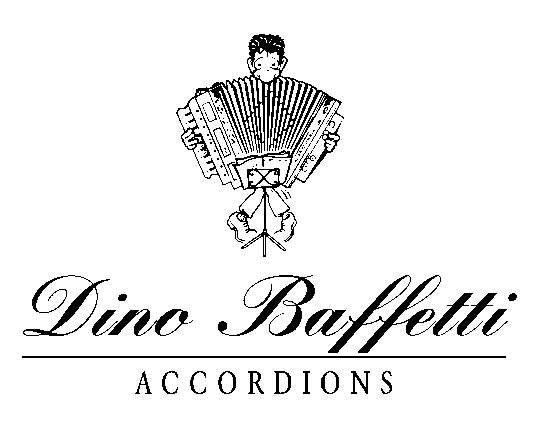 Dino Baffetti was born in Castelfidardo, internationally renowned as the "homeland" of the accordion. The accordion: a musical instrument that we know and love, that we have built for generations, with our hands, our souls, our hearts.
Mismountainboys uses Dino Baffetti accordions. Visita web site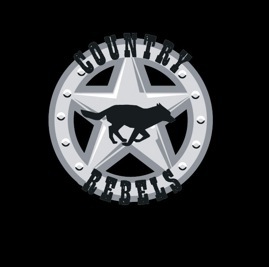 High quality Western shirts Made in Italy.

An italian reality for Country Music, Line dance ed events organizations .Visiti Country Music Network web site
Listen to CountryPowerStation radio following the link !

Good amplifiers from Rome Italy. View website

Look at Ukulele website where Mismountainboys bought their instruments!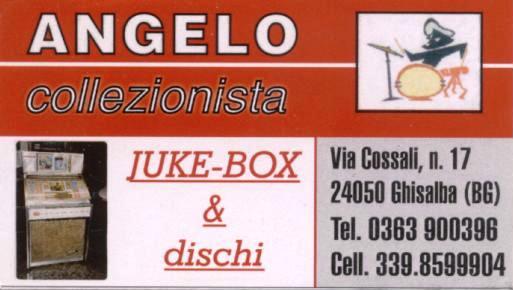 Friends from the live Ghisalba concert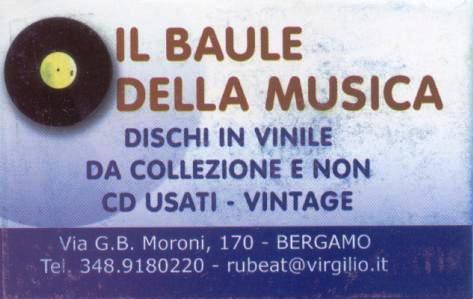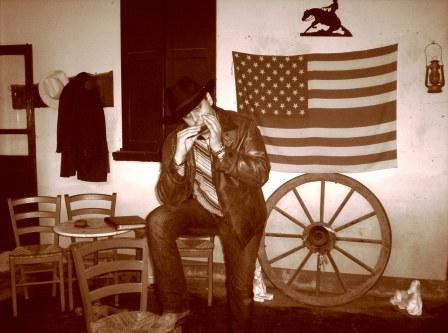 Andrea Civiero
Owner of Nebraska Wine Bar in Azzano s.Paolo (Bg) and many times Roadie Manager for the Mismountainboys

Doris Ackermann. Singer and sonwriter from Switzerland.
She has performed at the biggest festivals and open-airs in Switzerland, *Netherlands, Germany and Austria, and has touched people with her own songs and fascinated the audience with her unique voice and warm personality.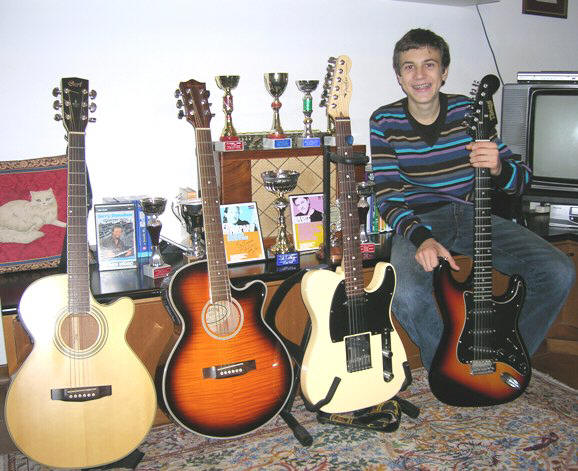 Riccardo Cagni and his guitars. Friend met at Travagliato cavalli Fest that plays Country music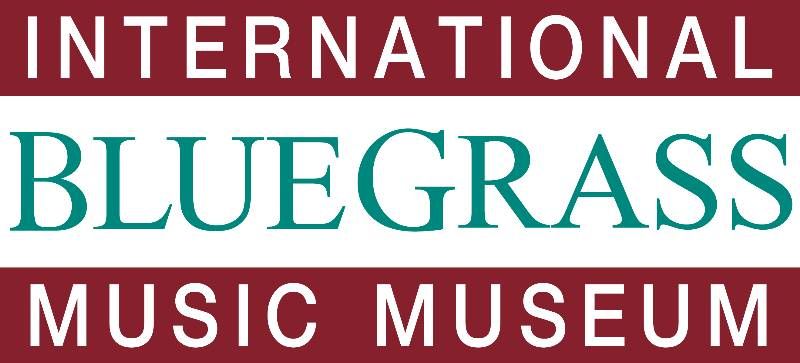 The monthly appointment for Western stylefile enthusiast
Visit Cowboy's Magazine web site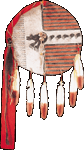 Messico e Nuvole. Arts and Crafts from Americas and beyond

IMPORTERS AND DISTRIBUTORS OF STERLING SILVER JEWELRY,
NATIVE AMERICAN ARTS AND CRAFTS, WESTERN WEAR, INDIAN T-SHIRTS,
COUNTRY FURNITURE, MEXICAN HANDICRAFT, HAWAIIAN SHIRTS,
AUSTRALIAN ABORIGINAL APPAREL. ESTABILISHED 1988

visit MESSICO E NUVOLE web site

Nic Du Toit music studio at Capetown South Africa; he is a great steel guitar player and friend.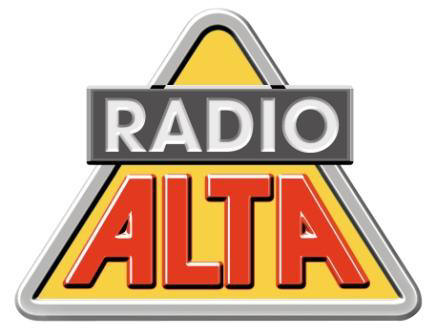 Radio Alta Bergamo. Broadcast on 100.7 MHZ. Their programs have many fans in Bergamo and outskirts. In their program called "Colazione con Radio Alta" they broadcast the latest MMB CD "The Old Home Place"; from monday through Friday from 7 till 9 am.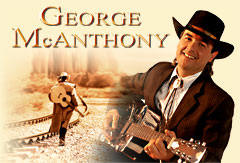 George McAnthony, famous songwriter and country musician, travel with his live show all over the Europe . He recorded 12 albums ; most of them contain its own songs !.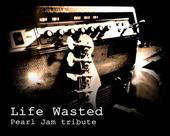 A Pearl Jam Tribute band from Italy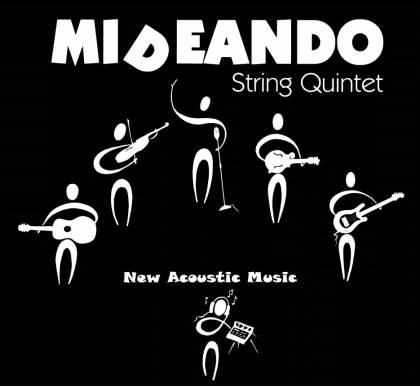 Line dance group(and more ....) from Carpenedolo (BS)


Huge music instruments selection in Milan area

The best Italian website for the horse's word !!
Danilo Cartia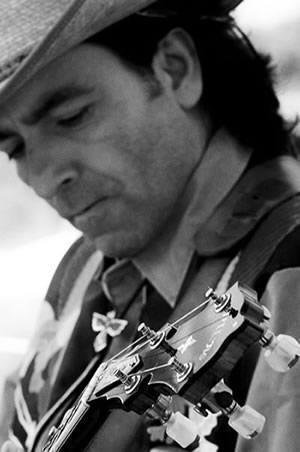 bluegrass, country, blues, tex-mex, ballads with Danilo Cartia. Banjo Player, Roma.

We are very proud to link you to the website of our long distance friends in Oatman, Arizona. Please click the link below and enjoy! Keep on pickin'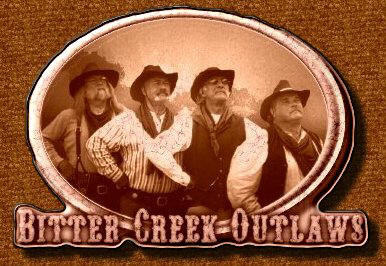 www.oatmangold.com/bittercreek
Nicola Civiero's professional photograph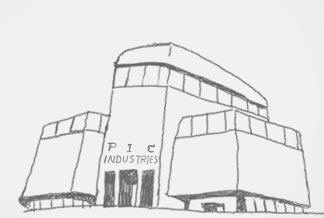 Our friend .....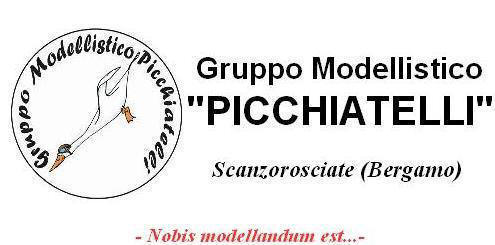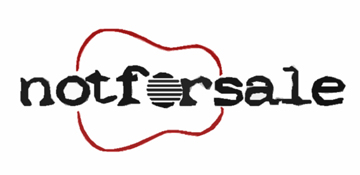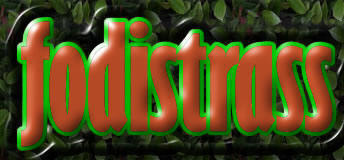 Lambergrass - Italian Bluegrass Band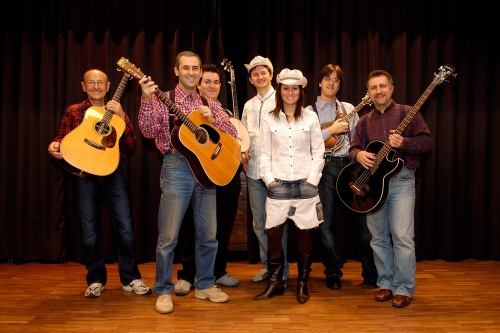 The Lambergrass is an Italian Bluegrass Band formed in 2006. The name of the band has origin from the union of two words, Lamber (is the name of the river near Milan) and Bluegrass.

The members of the group are not professionals but they are simply get passionate you of Bluegrass Music.

The group's style is traditional and it is inspired to the founding fathers of the Bluegrass Music (Bill Monroe, Flatt & Scruggs, Stanley Brothers, Doc Watson, Carter Family, etc.). Some songs are cover of famous songs, in particular of the Hot Rize.

Visit news page for the last information on the group