| | | |
| --- | --- | --- |
| Roberto "The Hook" Braiato | Bio, Pic, Instrument | Mandolin, Guitar, background voice |
| Remo "Mr Cadillac" Ceriotti | Bio, Pic, Instrument | 5 Strigs Banjo, Dobro |
| Fabio "Cowboy Smile"Bestetti | Bio, Pic, Instrument | Upright bass, background voice |
| Isabella "Belle Starr" Saradini | Bio, Pic, Instrument | Voice, Guitar |
Guest stars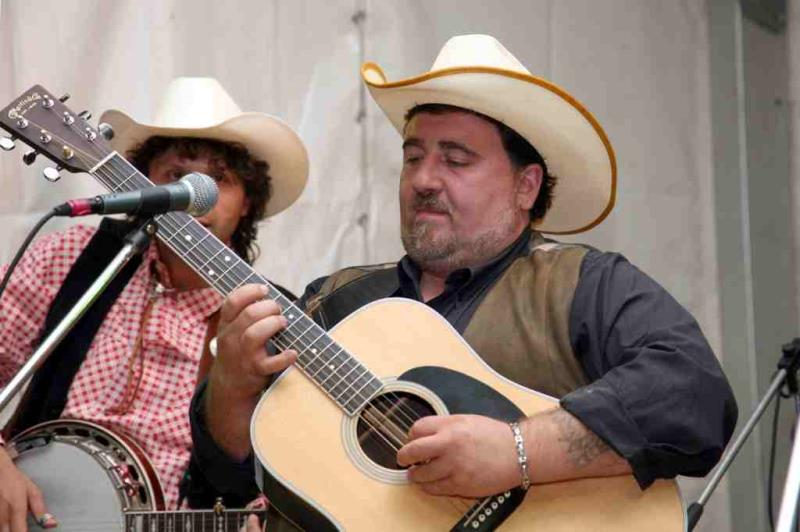 Ruben Minuto - Professional player in different groups.Lynyrd Skynyrd, Ruben Minuto and the good olý manner are few of them. He gave its support for the second Mismountainboys CD, The Old Home Place, where he sing play guitar and mandolin. He was recently in USA to record a CD with Steve Arvey.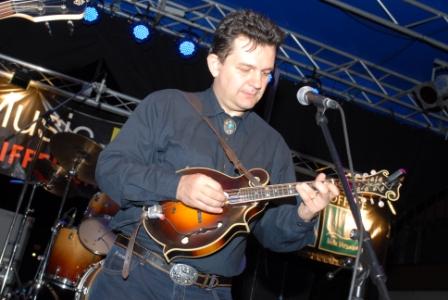 Josh Villa - Very good mandolin player in the Lonesome Runaways , well known Country e Bluegrass band from Milano. He did several shows with Mismountainboys and took the nickname of "Left Hook"", playing mandolin and guitar.
Marco Centemeri - Multi instrument player (banjo, dobro, mandolin, bass) and official bass player for the Lambergrass, Bluegrass Band from Milano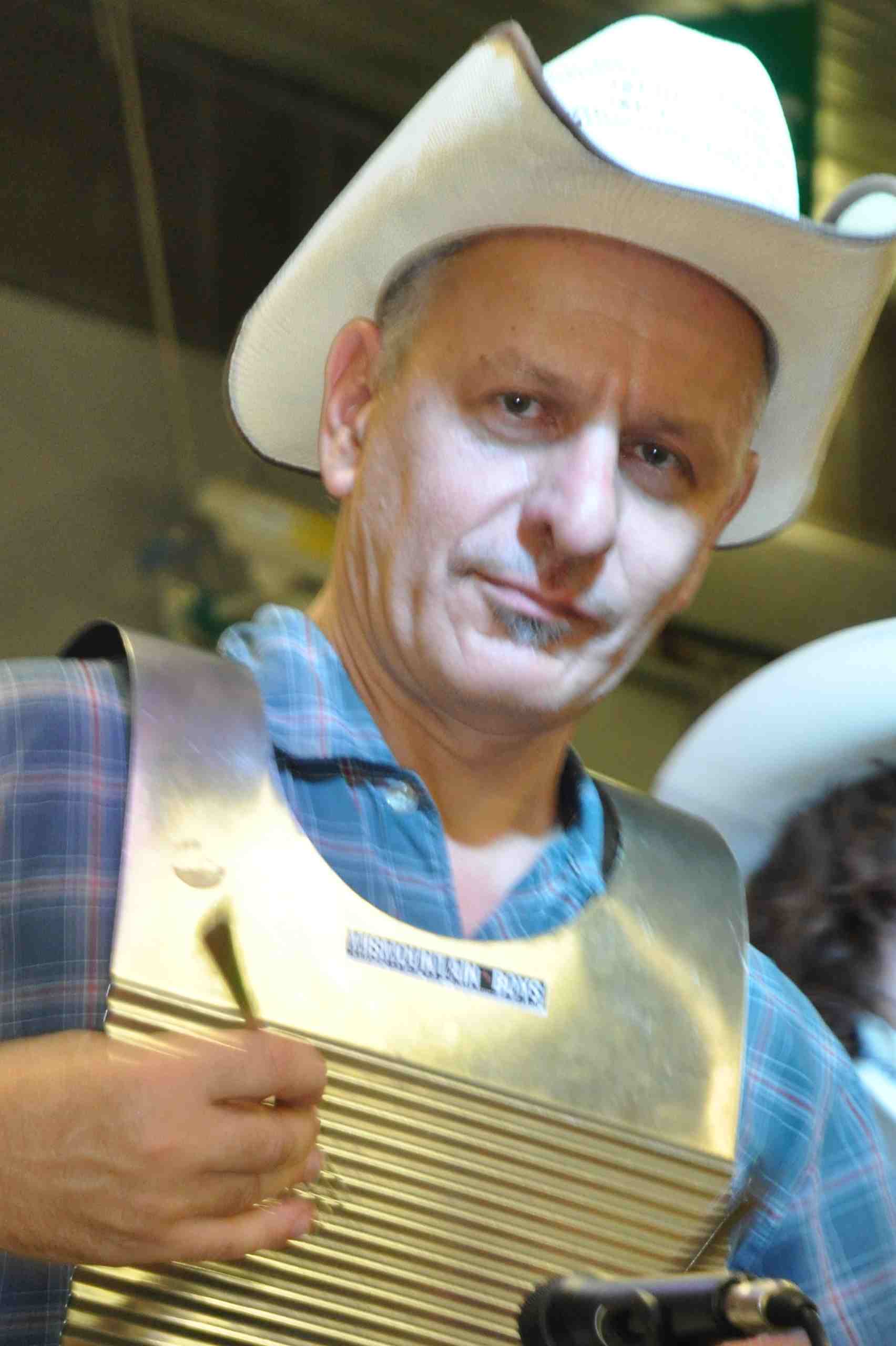 Italo Gualandris - He has shared with Mismountainboys the musical project from 2007 since summer 2011. The three CD Nothing to Hide, Spaghetti Western CafŔ, The old home place see him playing accordion, percussion. He has also other instrument capabilities like slide guitar and guitar too.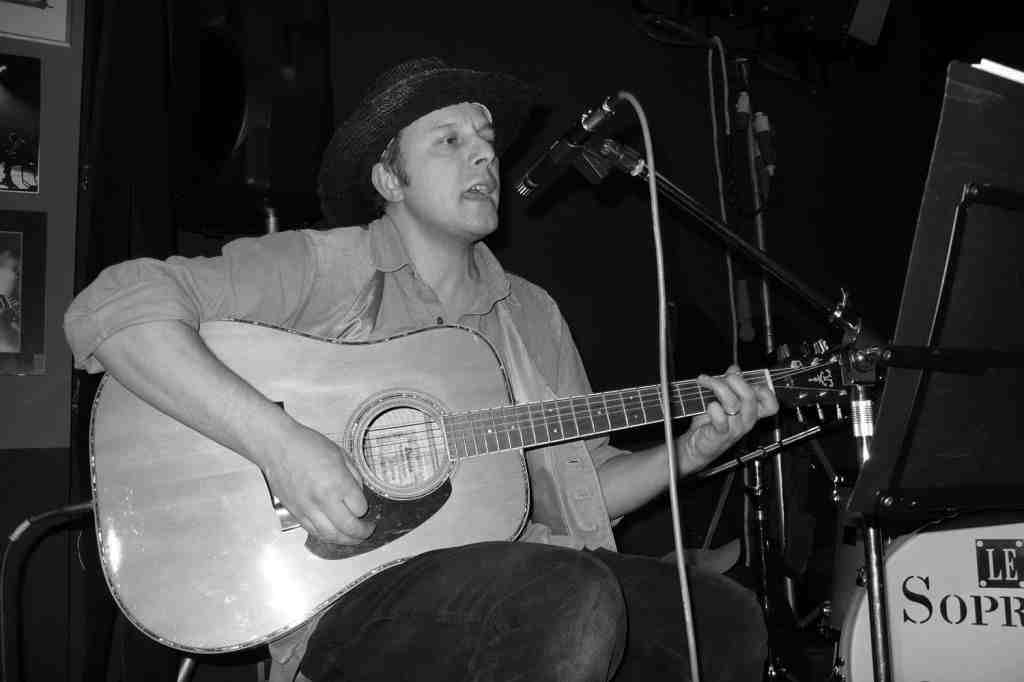 Tarcisio Castelli - He played several time with Mismountainboys deserving 911 Tarcy nickname , helping as musician on one hand, and as sound engineer. He plays guitar and harp. His main band is Country Colors.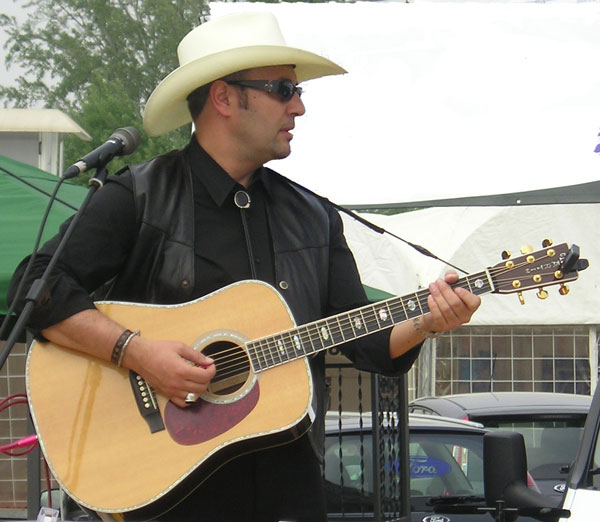 Franco Fanizzi - One of the Mismountainboys founders he leaves the group in August 2015 for other musical experiences. 10 anni passed together taking care of songs , songlist and graphical aspect of MMB. He play guitar and sing also for other groups like Via Mazzini 15 and Bosco Stompers.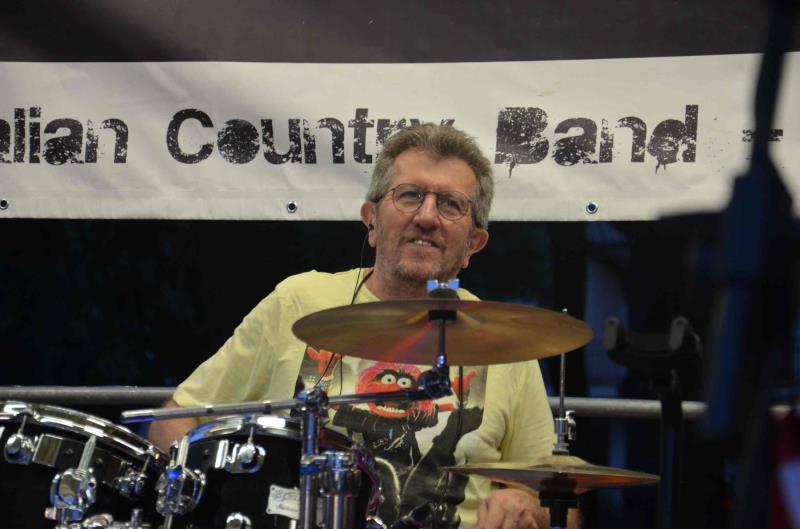 Battista Rota - He joined the Mismountainboys just before the The Old home place CD was released in 2007. He shared with MMB till August 2015 all musical experiences from stages to recording studios . Drums is his instrument that see him engaged teaching and playing also for other goup like Via Mazzini 15